Today, Cloud, has proven to be a sustainable Computing Architecture. 
At Softnet, we have helped many of our clients adopt Cloud Computing as a fundamental part of their strategy to limit IT Infrastructure and Management costs while optimizing the sharing of application and infrastructure resources across multiple organizations.
Cloud Computing openings are some of the most demanding positions in the industry due to the evolution of the Internet and Data-based Business Processes. However, Softnet has a ready pool of High-Caliber IT talent for Hardware Virtualization, Service-oriented Software Architecture, Application Development, Database Architecture and High-capacity Storage Systems Architecture and Enterprise System Project Management.
Softnet has multiple Cloud Computing service offerings designed to recruit the talent and skill necessary for Cloud and IT growth. We are committed to cost-effective and cutting-edge innovation that will allow businesses to stay competitive in the fast-paced market.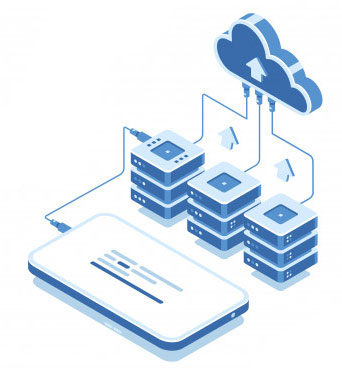 We work with companies to fully understand their Cloud Computing initiatives and augment the client's team or provide highly qualified IT resources to fill each of the key Cloud Staffing roles that guarantee a successful implementation.
Evolve your IT structure and migrate your systems to the Cloud with ease. From Idea to Implementation to Management, our team of experts can help you create a strong foundation for long-term success.
We know that one-size does not fit all, especially when it comes to technology. We take the time to understand your goals so we can provide a custom strategy that makes sense for your organization.